"The most beautiful landscape is a laid table"

Johann Nestroy
---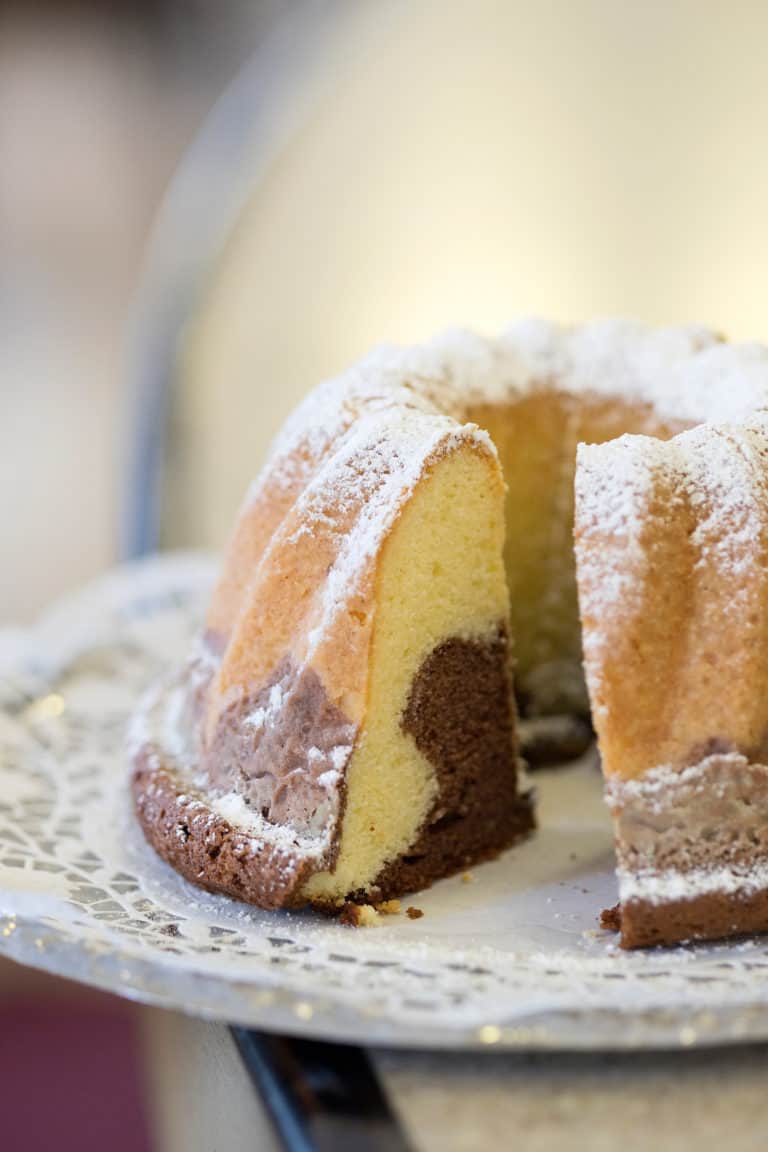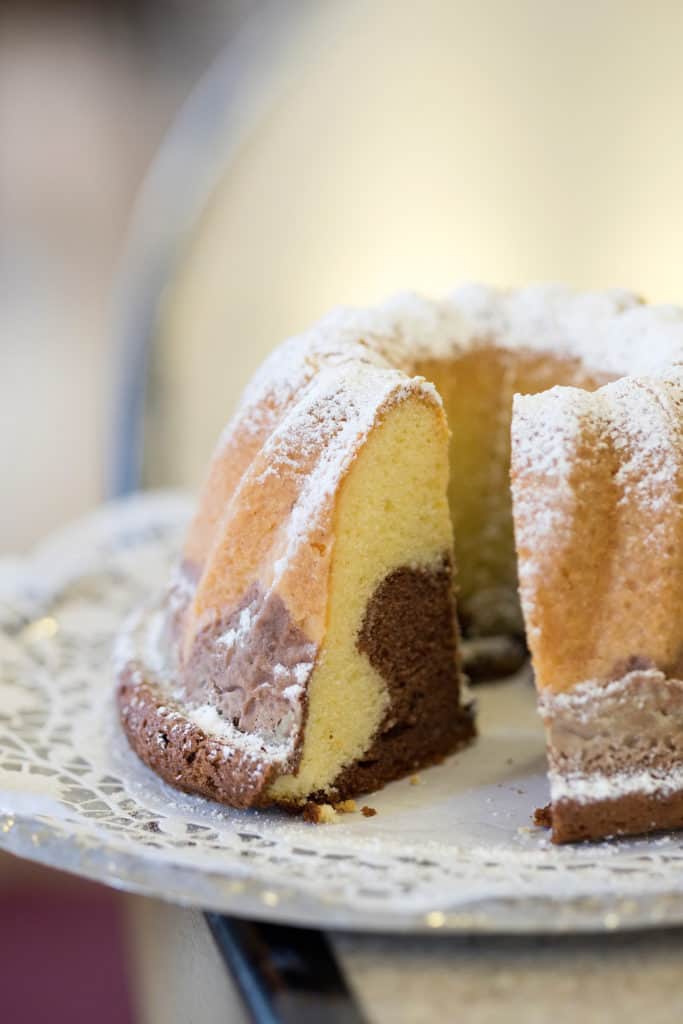 "A bouillon with pancakes, follwed by a Tafelspitz with a glass of Veltliner and finally a pastry dish, perhaps a 'Topfenstrudl'". For generations that's how the Viennese pictured their ideal lunch. After all, food always tells us about the town and its inhabitants. So, it makes sense to combine the culinary tradition of Vienna with the history of the city. My Food Walk is therefore much more than just a food tour. On our walk through the city you will get to know Vienna from its beginnings to the present day, see well-known buildings from a new perspective and listen to interesting stories about the city and its inhabitants. As we walk from one place to another, I – a state-certified tourist guide – will tell you about the history and mysteries of Vienna and will show you historical sights and cultural highlights. Above all, we will deal with the culinary tradition of Vienna, where people have always found pleasure and delight in food and drink.
The importance of eating in Vienna cannot be overestimated. Vienna is the only major city in the world to have its own food canon – the "Viennese cuisine", which is much more than "just" the Wiener Schnitzel. As early as the 18th century, Vienna – together with Paris – was regarded as the culinary capital of Europe. From 1815 onwards, when the Viennese Congress was the center of Europe for months, this reputation was consolidated and still exists today. At that time the best of the whole Austro-Hungarian Empire was served – pastries from Bohemia, vegetables from Italy, beef from Hungary. These combinations formed the basis of Viennese cuisine as we know and appreciate it today.
On our walk, I will take you to hidden culinary places that are among my favorite restaurants and you will be served authentic Viennese cuisine of the best quality. We will visit a simple, very typical tavern, a classic Viennese restaurant, a pink pastry shop or maybe a classic coffee house. Let yourself be surprised! You will dive deep into the taste of Vienna, learn about the importance of beef in Viennese cuisine while enjoying the world's best onion roast and many other delicacies, such as the varied pastries. Is your mouth watering yet at the thought of apple strudel, apricot pancakes and poppy seed noodles? In addition, I will serve you a glass of a Veltliner or a "Gemischter Satz" mixed with the history and stories about Viennese cuisine.
Don't just visit Vienna – experience the city with all your senses during our culinary walk!
---
"Where are we from? Who are we? What's for lunch?"

Josef Hader: The three essential questions of the Viennese